Imagining and experiencing our European citizenship
The feeling of being European exists in most students, but would you know what this citizenship really is? How it is expressed and materialized? The Citeuropass training program aims to make you LIVE European citizenship through the realization of collaborative and innovative projects, with other students from 5 universities across Europe. At the end of this program, you will have acquired experience in project management in an international context and will be able to work in an intercultural environment. Skills that are sought after by all major companies and organizations worldwide.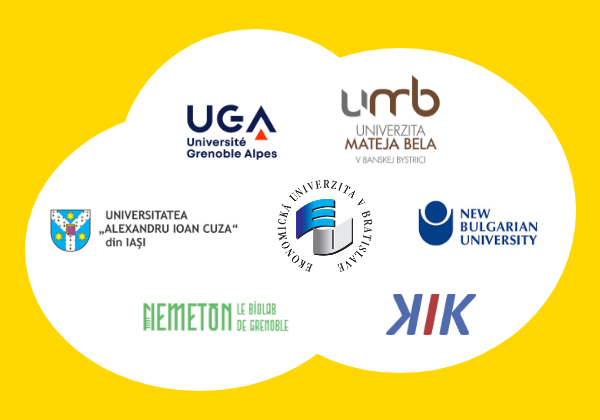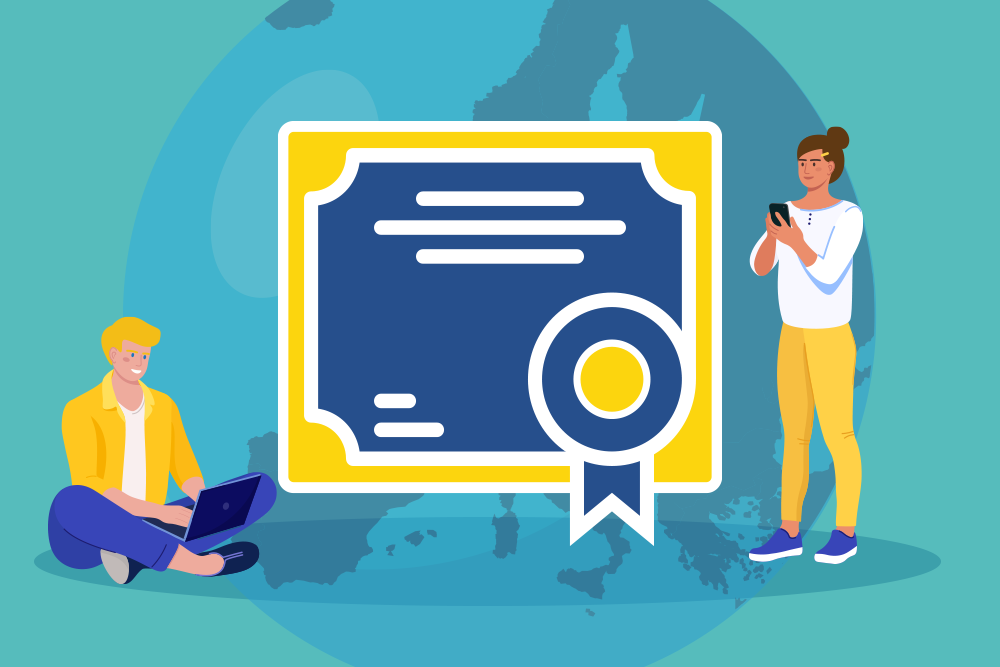 04 June 2023
First experience in Europe for Citeuropass next week !
Here (to upload) is the programme for all the students who got the registration. Welcome in the Citeuropass experience and get openbadges for your new skills in frugal innovation in a european context. Let' start !
Learn more